We're here to meet your needs
At Long Island Jewish Forest Hills, we offer the expertise you need for many medical specialties. Our widely recognized and accredited clinical programs and services mean you and the ones you love have access to the very best care—close to home. And that's something you can feel good about.
Quality care in your community
Long Island Jewish Forest Hills, a division of Long Island Jewish Medical Center, provides exceptional inpatient medical and surgical care, intensive care, and obstetrics and gynecology services. The hospital is designated as a Level II Perinatal Center, and our Emergency Department is a 911 receiving site, a certified heart station, as well as a New York state designated Stroke Center.
Our clinical programs cover a wide range of specialty areas, including cardiology, laboratory services, gastroenterology, general medicine, radiology, urology, wound care, women and children's health and wellness, and many more.
Featured departments & services
Learn more about our main departments and services at Long Island Jewish Forest Hills.
View more

links
The latest news from LIJ Forest Hills
View more articles

View more articles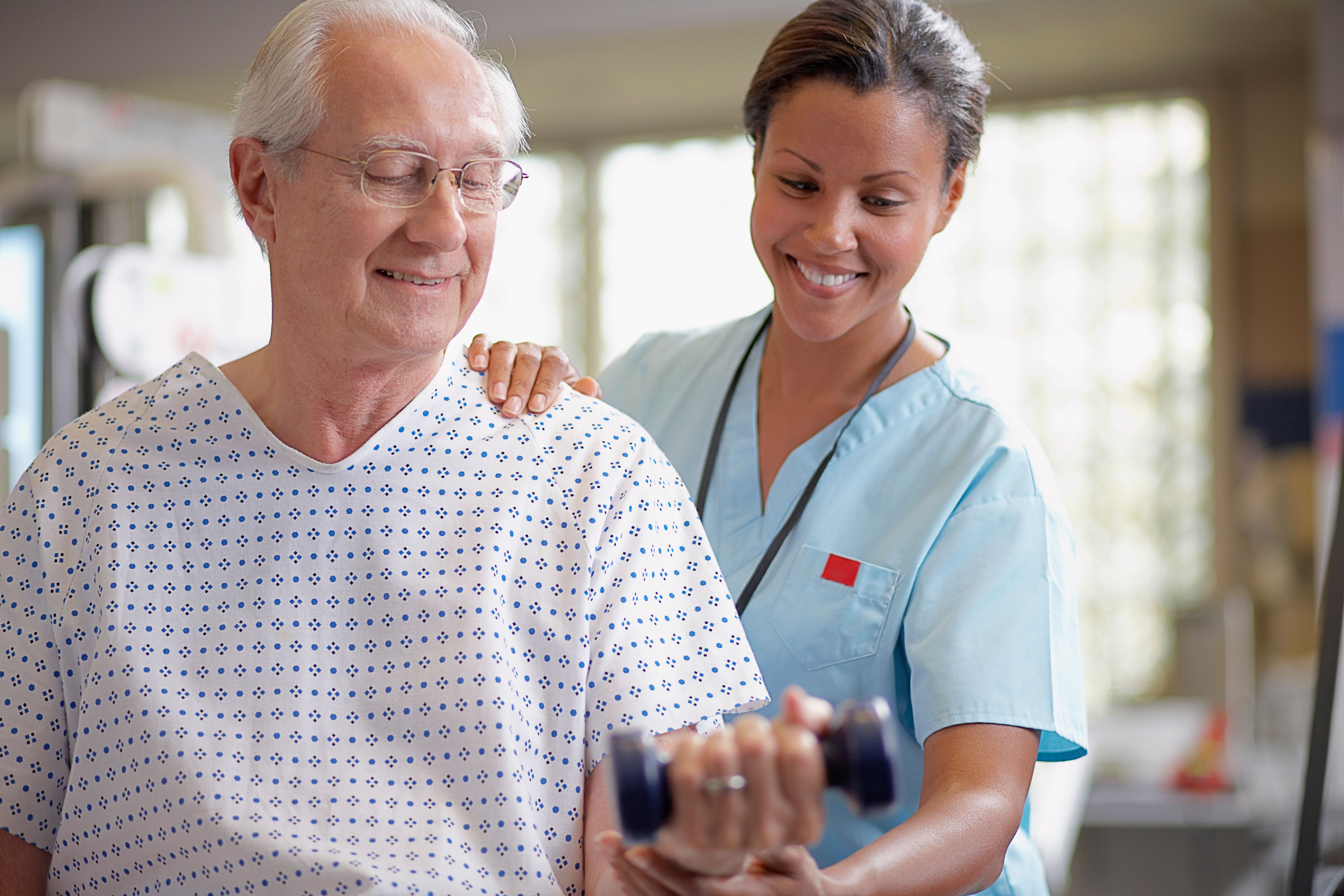 Teresa Amato, MD, tells HealthDay that more than 10 percent of post-op elderly patients will experience an acute episode of delirium.
Northwell Health Dr. Walter Chua weighs in on the latest acute respiratory disease syndrome research, according to Reuters Health.
Eleven Northwell Health hospitals have been recognized for their commitment to health care information technology in 2019 with HealthCare's 20th annual Most Wired awards.
Maria Anton, MD, tells U.S. News & World Report that sugary drinks lead to weight gain and contributes to diseases like diabetes.